The internet started 30 years ago as a means to distribute information. Few imagined how we'd be using it today or the way our personal data would be used, shared and traded.
At MATTR, we're committed to creating a web of trust – a new digital ecosystem in which data owners can protect what's theirs, easily prove who they are, and share only what they need to get things done. All connections and data will be verified, interoperable, highly accessible and secure.
Established in February 2019, MATTR has a remit to make a positive difference to how we interact, transact and collaborate digitally. We are driven by a clear vision – to create the future people can't imagine they lived without.
While our team of engineers, scientists, creatives and business minds are primarily based in New Zealand, MATTR collaborates with people from all over the world to find the best solutions to today's digital trust challenges.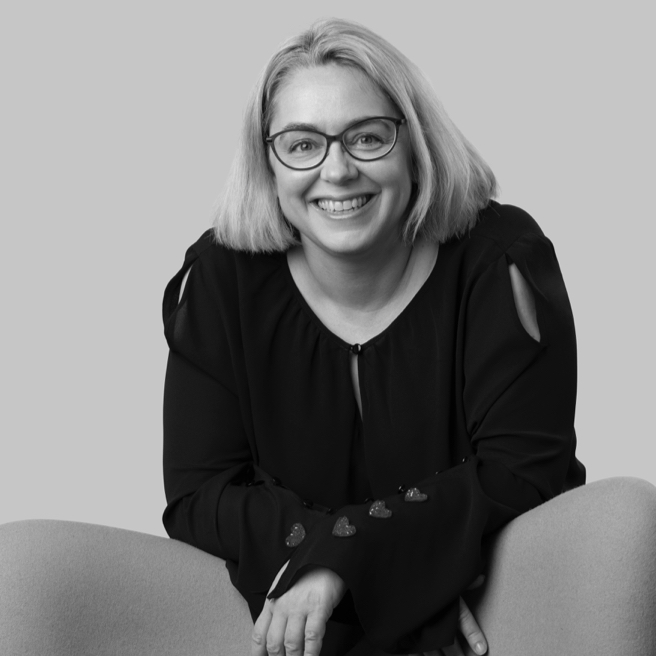 Claire Barber
MATTR founder and CEO, Dr. Claire Barber, was previously Chief Digital Officer and Product Director at Spark, New Zealand's leading telecommunications and ICT provider.
With over 20 years of international experience in technology, and a PhD from the University of Northumbria in the UK, Claire is actively engaged in the next wave of disruptive technologies and a passionate advocate for the opportunities web of trust presents.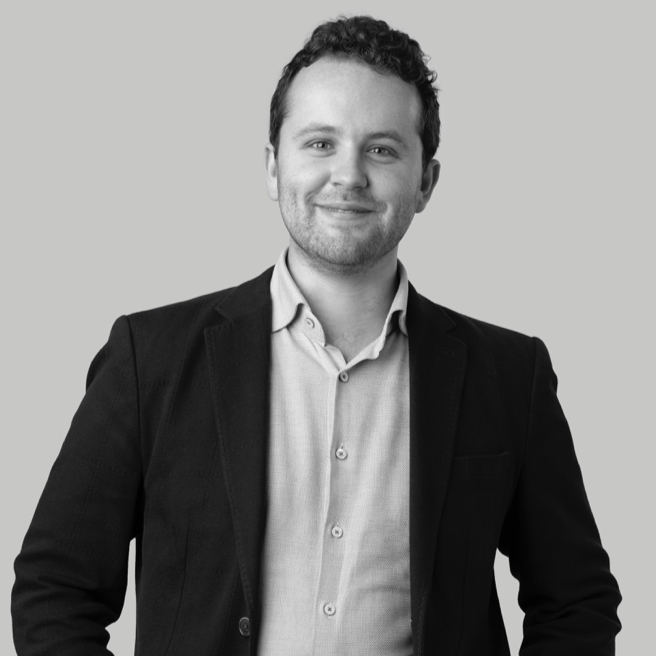 Luke McIntyre
Luke is a passionate technologist and entrepreneur at heart with a pragmatic focus on product market fit. Leading out on product at MATTR, Luke is committed to building solutions that users will love. He is an active community contributor and currently chairs the design working group of Digital Identity New Zealand. Luke has a wicked sense of humour and is not above making himself the subject of the joke.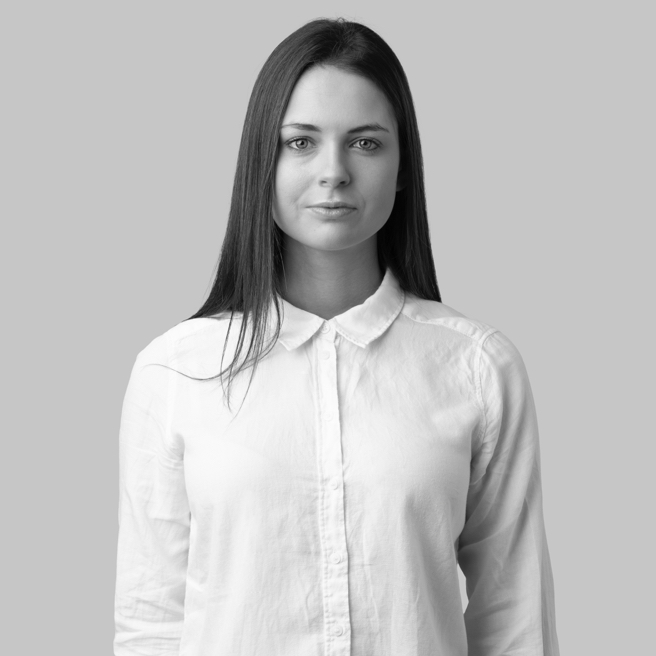 Emily Fry
Emily leads Digital Trust at MATTR. She has a deep interest in the impact that emerging technologies will have on data protection and digital identity. Emily is an advocate for privacy by design, and the role that trust frameworks have realising this mission.
Emily has a background in law and technical consulting, with a dissertation on blockchain technology under her belt. With her passion for technology, Emily enjoys translating technical concepts into digestible themes for policymakers and other non-technical audiences. Emily is a frequent panelist and speaker at conferences and events.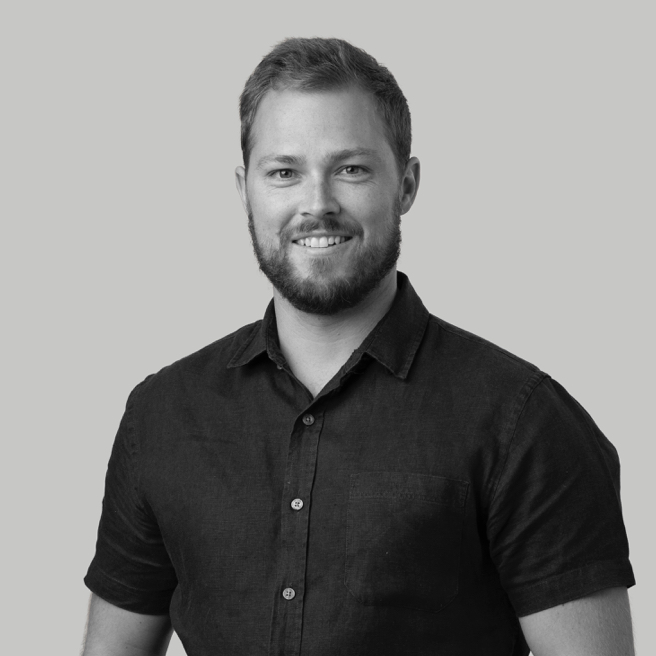 Josh Hill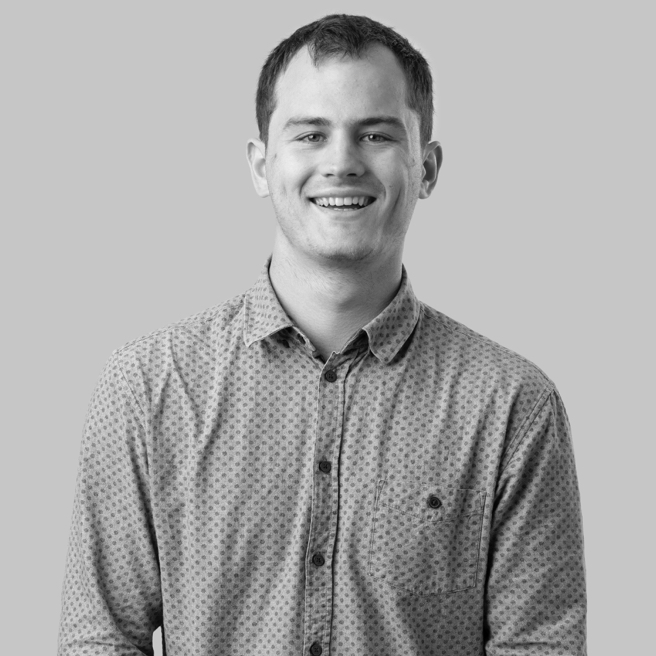 Tobias Looker
Passionate about technology innovation, Tobias has a background in software and hardware engineering and a Masters from the University of Auckland.
Tobias is an active contributor to open source community efforts in the Web of Trust / Self Sovereign Identity space and leads MATTR's community efforts. Outside of work he loves sport, with a particular passion for surfing, skiing, sailing and mountain biking.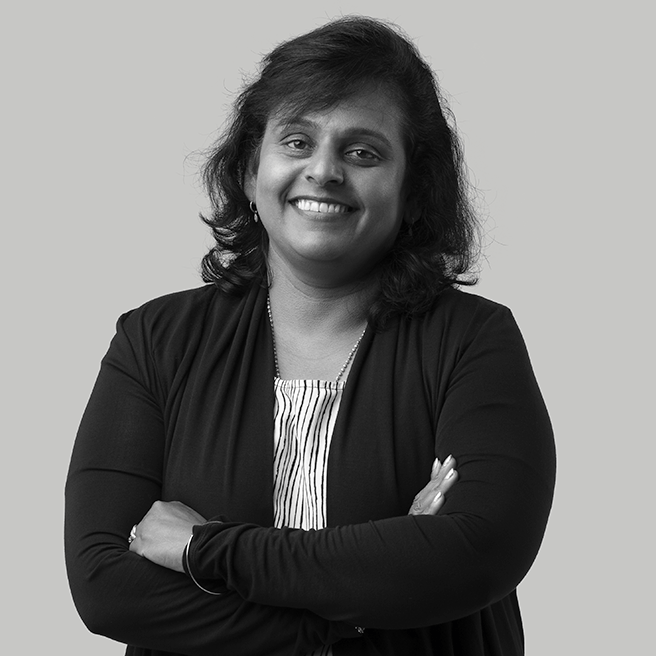 Sarita Prakash
Sarita's 10 years of experience in business administration is exactly what this fast moving and crazy MATTR team needs. Sarita keeps the office, the team and everything else few and far between going with a steady and experienced hand. In her spare time, Sarita loves reading crime thrillers with a bit of romance thrown in, cooking and gardening.