MATTR CoLab is a hub of creative problem-solving. Here, partners from public and private sectors join MATTR experts to create solutions to significant problems.
MATTR CoLab fosters innovation through partnering
The MATTR Incubator provides our collaborators with access to software to test new ideas, run design experiments and validate the business and technical operating models of web of trust.
Promote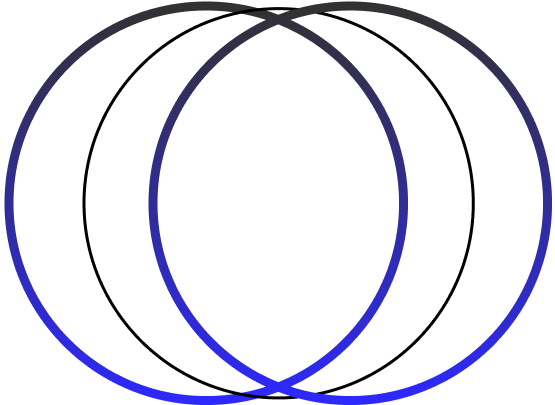 Promote adoption and break down barriers
Accelerate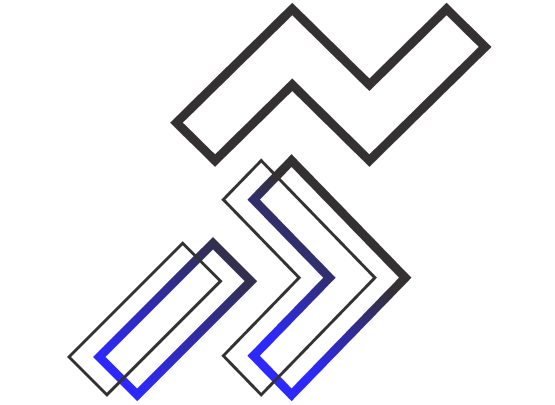 Accelerate your time to market with our early access program
Demonstrate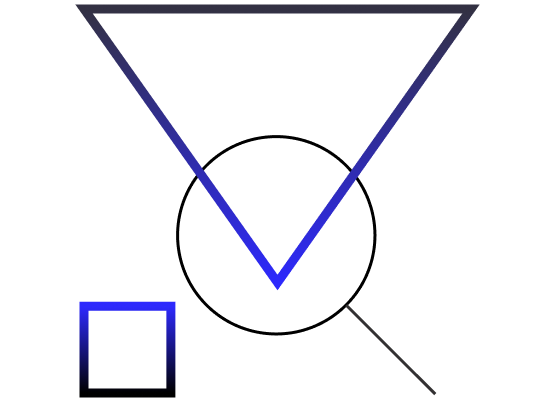 Demonstrate and define the web of trust value proposition for your organisation
Envision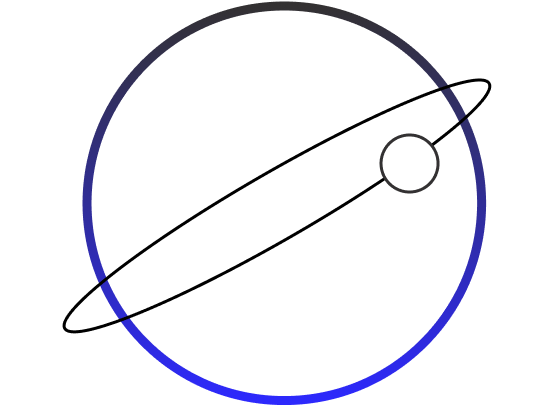 Envision how your organisation will fit into the future ecosystem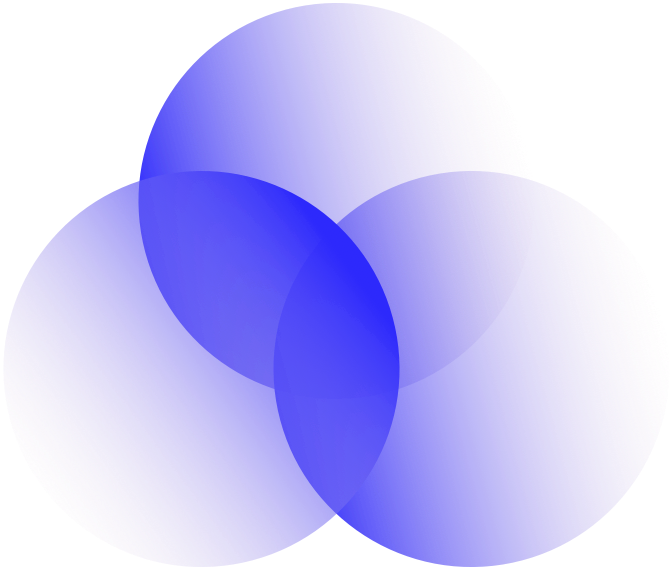 Discover
We bring together ecosystem participants from across industry to understand what problems are worth solving. At MATTR we deep dive into current state, pain points, and limitations to uncover areas of value.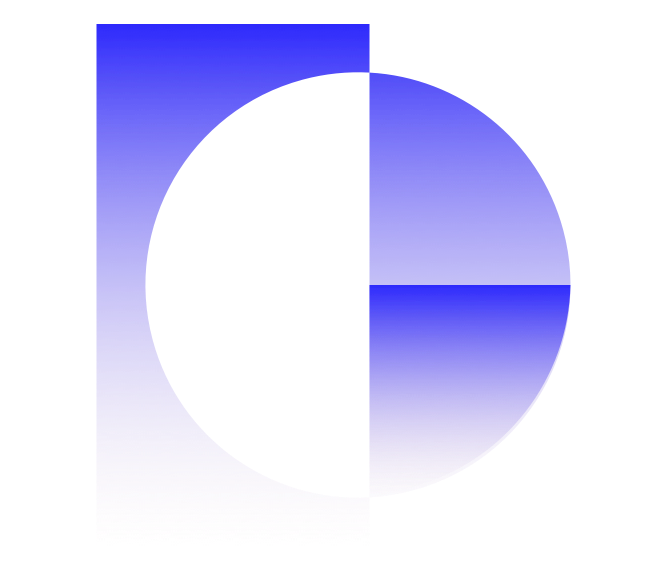 Design
We facilitate a Design Experiment to test key assumptions, constructing the value proposition and possible solutions.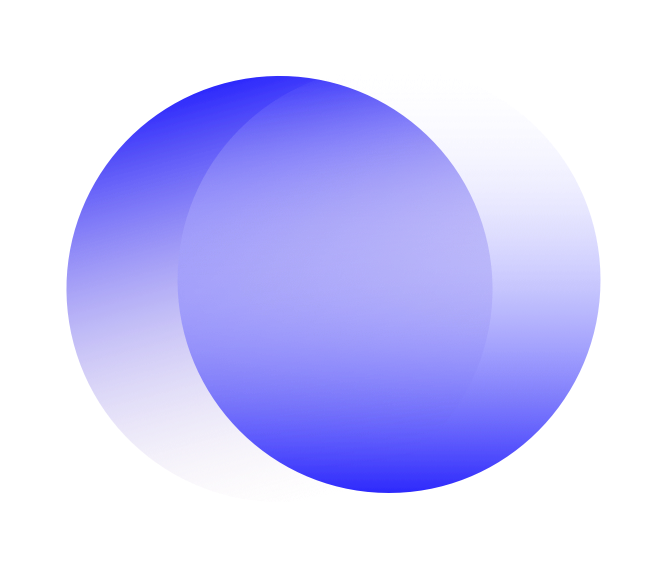 Drive
We collaborate across the ecosystem to achieve your vision and drive key outcomes.
Get in touch to register interest in the MATTR Incubator
Register
Stay tuned
Keep up-to-date with what we're up to, and activities happening in the self sovereign identity community.