Resources
Here you can learn about the core concepts driving MATTR Platform; read in-depth articles on use cases, solutions, technical implementations, specifications and more; get updates on what's happening in the decentralised identity community; and watch presentations and demo walkthroughs.
For a more technical and detailed look at how our platform works, check out MATTR Learn.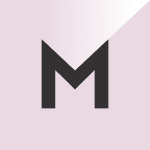 OpenID Connect (OIDC) is a hugely popular user authentication and identity protocol on the web today. It enables relying parties to verify the identity of their users and obtain basic profile information about them in order to create an authenticated user experience.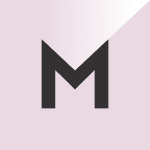 Last month's Internet Identity Workshop (IIW) was held entirely online for the second time in its history. This bi-annual unconference, typically hosted in Mountain View, CA at the Computer History Museum, connects a wide variety of people from across the globe focused on solving the hard problems around digital identity. As an unconference, the attendees set the agenda each day. The format is focused on open collaboration which creates a real and rare opportunity to organically discuss not only the latest technology developments, but also the surrounding social, political and legal implications.
The MATTR team is excited to announce a critical new addition to our product capabilities. We're continuing to build out an extensive suite of features to support the exchange of Verifiable Credentials (VCs), leveraging the best efforts of the open-source community along with a number of distinct product innovations. These innovations include our recent work related to using BBS+ signatures for privacy-preserving selective disclosure and our earlier work on the OIDC Credential Provider spec. We've also been busy sharing new tools for checking the syntax of a JSON-LD credential during development.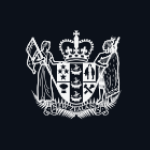 Cabinet has confirmed that a Digital Identity Trust Framework based in legislation will be developed. The Trust Framework will be a regulatory regime that ensures that identity service providers meet the required rules. The Trust Framework will also ensure that citizens and businesses can have trust and confidence that their identity information is being handled appropriately.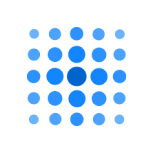 One of the most important challenges that remain in decentralized identity architecture is the key management. The whole point of a Decentralized Public Key Infrastructure (which is the underlying paradigm that has led to the development of Decentralized Identifiers and many other related technologies) is that individuals, organizations, and things create and manage their own cryptographic keys without reliance on a central authority or intermediary.
Kantara Initiative announced today that it has agreed a Memorandum of Understanding with Digital Identity New Zealand (DINZ) to support the goal of energizing New Zealand's digital identity ecosystem development, where everyone can prove who they are digitally to organizations in a secure and trusted way. Kantara will share its digital identity assurance program learnings, schemes, specifications and best practice guidelines with DINZ in support of its mission.